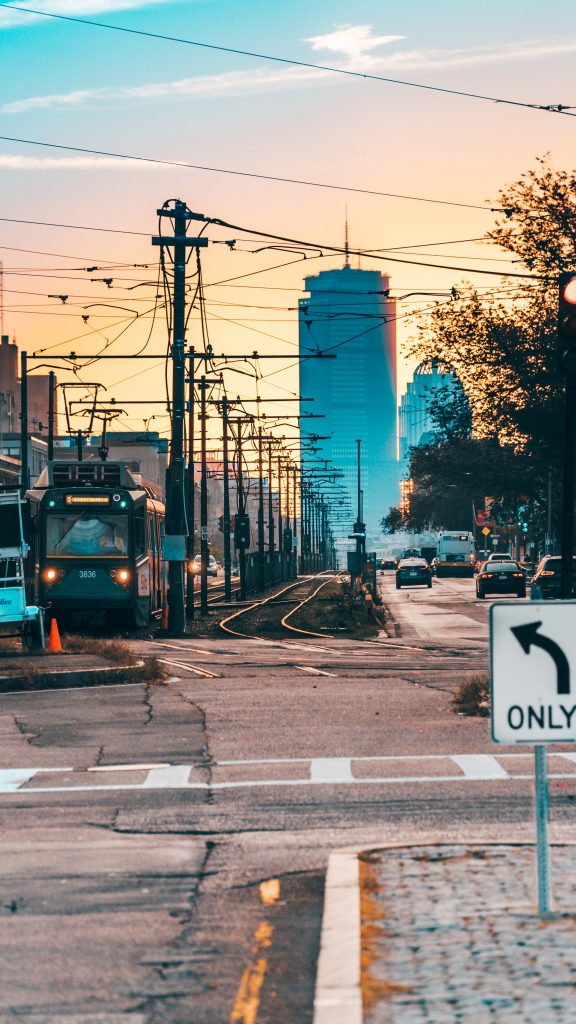 FREQUENTLY ASKED QUESTIONS
HOW CAN I BE INVOLVED?
Our hope is to help Christians and people of goodwill become activated in ways that help serve others whether it be within a Boston Collaborative initiative or with an organization more aligned calling and passion. Please click here to fill out the brief survey so we can best serve you.
ARE YOU A FOR-PROFIT OR NON-PROFIT ORGANIZATION?
We are a federally recognized 501c3, non-profit organization.
IS THE BOSTON COLLABORATIVE PRIMARILY FOCUSSED ON THE CITY OF BOSTON OR GREATER BOSTON?
We are focused on engaging complexities within the city of Boston although we fully understand that many people who impact Boston often live outside city limits.
HOW IS THE BOSTON COLLABORATIVE DIFFERENT FROM OTHER AREA CHRISTIAN ORGANIZATIONS?
The Boston Collaborative has been deeply informed by the work of Emmanuel Gospel Center and Greater Things for Greater Boston. Boston Collaborative was birthed out of ongoing dialogue from Greater Things for Greater Boston in 2017. Our primary focus is to help workplace Christians connect with each other and their capacity to organizations that are making a difference in Boston.
HOW IS THE BOSTON COLLABORATIVE FUNDED?
We rely on the financial support of individuals, churches, and grants. We raise 100% of our annual budget because the Boston Collaborative is not connected to an umbrella organization.