THE BOSTON COLLABORATIVE STORY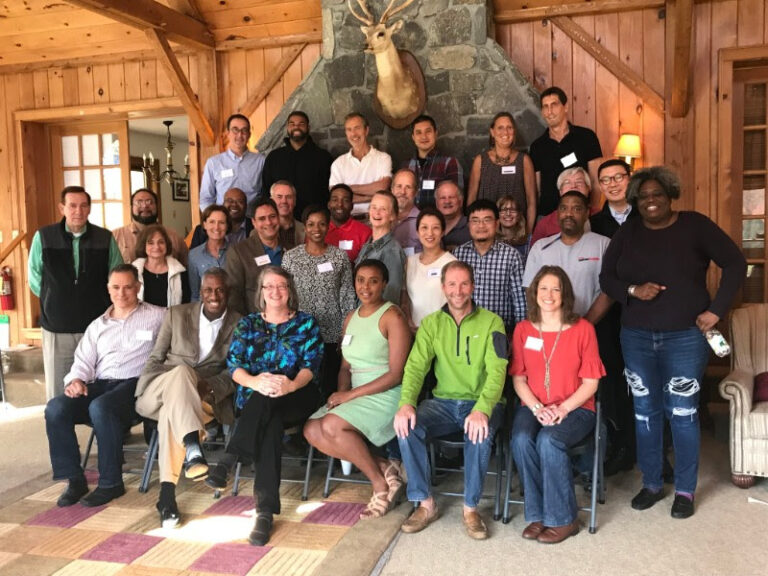 IN THE FALL OF 2017, 50 CHRISTIAN LEADERS WERE INVITED TO VERMONT TO EXPERIENCE 3-DAYS OF RELATIONSHIP BUILDING, STRATEGIC CONVERSATIONS, AND PERSONAL REFRESHMENT.
Church, business, nonprofit, parachurch, education, and governmental leaders were all in attendance. Following the gathering, a small group of attendees began a series of conversations to determine, "What's next?" The group saw prayer as an initial starting point but also thought someone needed to carry the burden and responsibility to address the divide that often happens between vocational ministers and workplace Christians. Weeks later the team approached Jua about leading the effort while Dano agreed to partner. In April 2018, the Boston Collaborative was birthed.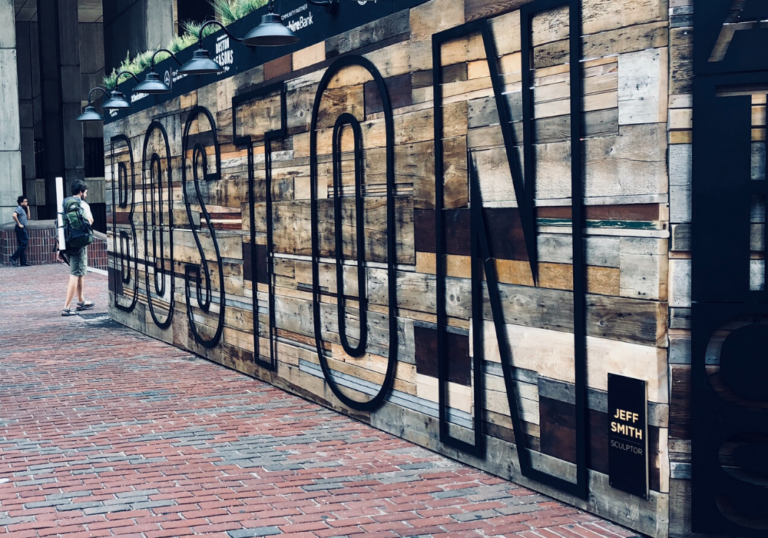 OUR FIRST YEAR WAS SPENT LISTENING TO LEADERS THROUGHOUT THE CITY OF BOSTON.
We literally spent hundreds of miles driving throughout Greater Boston. It was important for us to hear directly from people who have invested their lives in Boston.
WE LEARNED THAT CHRISTIANS ARE SERVING GENEROUSLY IN EVERY SECTOR OF BOSTON.
The Boston Collaborative is helping them work together to achieve the greatest social impact. Our dream is to see communities transformed and for Christians to become redemptive change agents in Boston.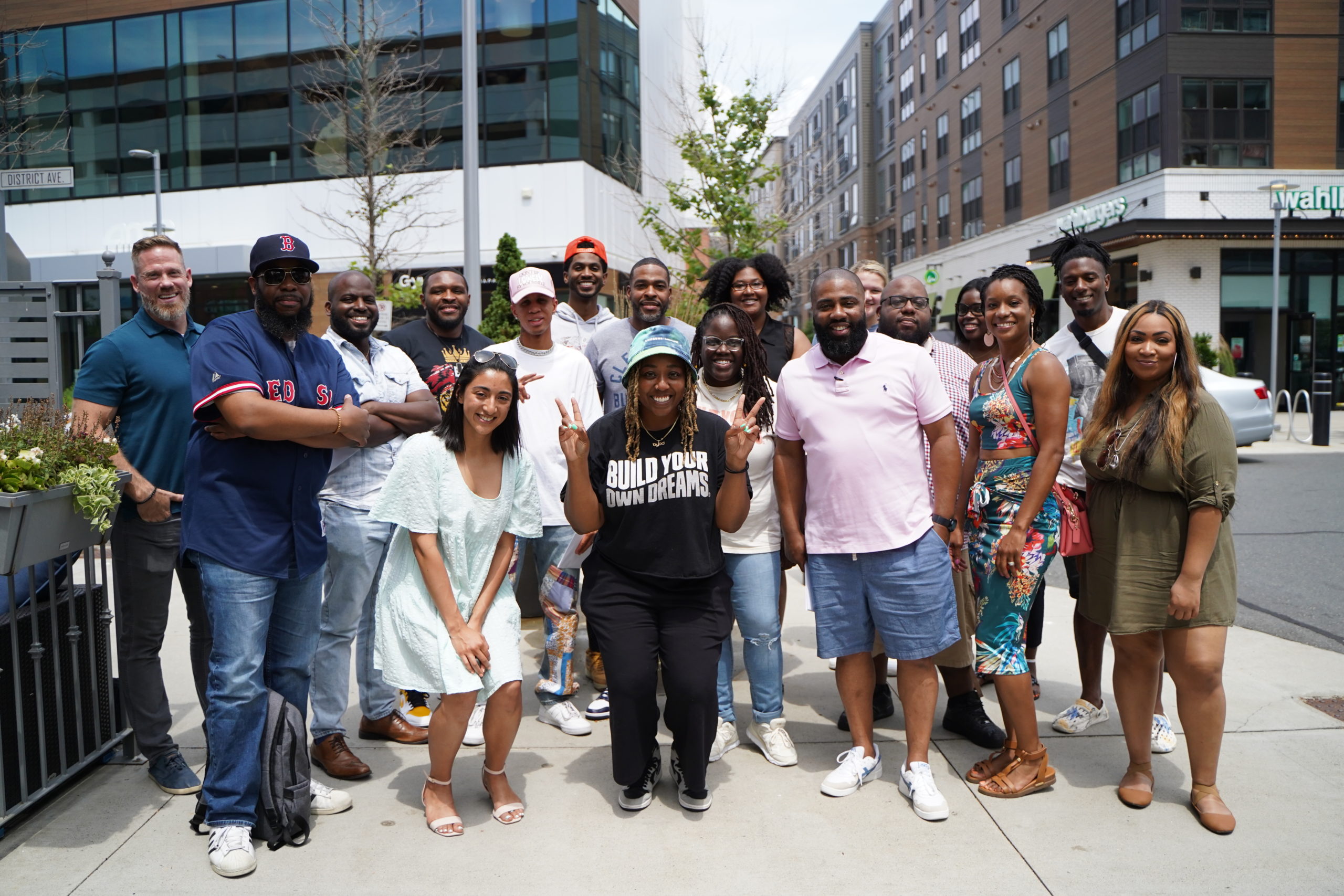 WHAT IF CHRISTIANS WERE KNOWN FOR THE VALUABLE CONTRIBUTIONS THEY MAKE TO SOCIETY?
Rather than be known for what Christianity is opposed to, we want Christianity known for what it stands. We strive for the impact of having Christ-followers become welcomed participants in multiple sectors of society. When recognized for their valuable contribution, Christians can provide their intellect, compassion, and expertise from their own fields of study – toward the benefit of others.
OUR GOAL ISN'T TO BECOME A MULTI-MILLION DOLLAR NON-PROFIT.
In ten years we'd love for the Boston Collaborative to no longer exist. This would mean Boston Christians deeply compelled by the life of Jesus Christ, would immediately feel compelled to work together toward transforming hurting communities.